Corporate Wellbeing - Offering bespoke programmes tailored to meet your objectives and needs
Get in touch today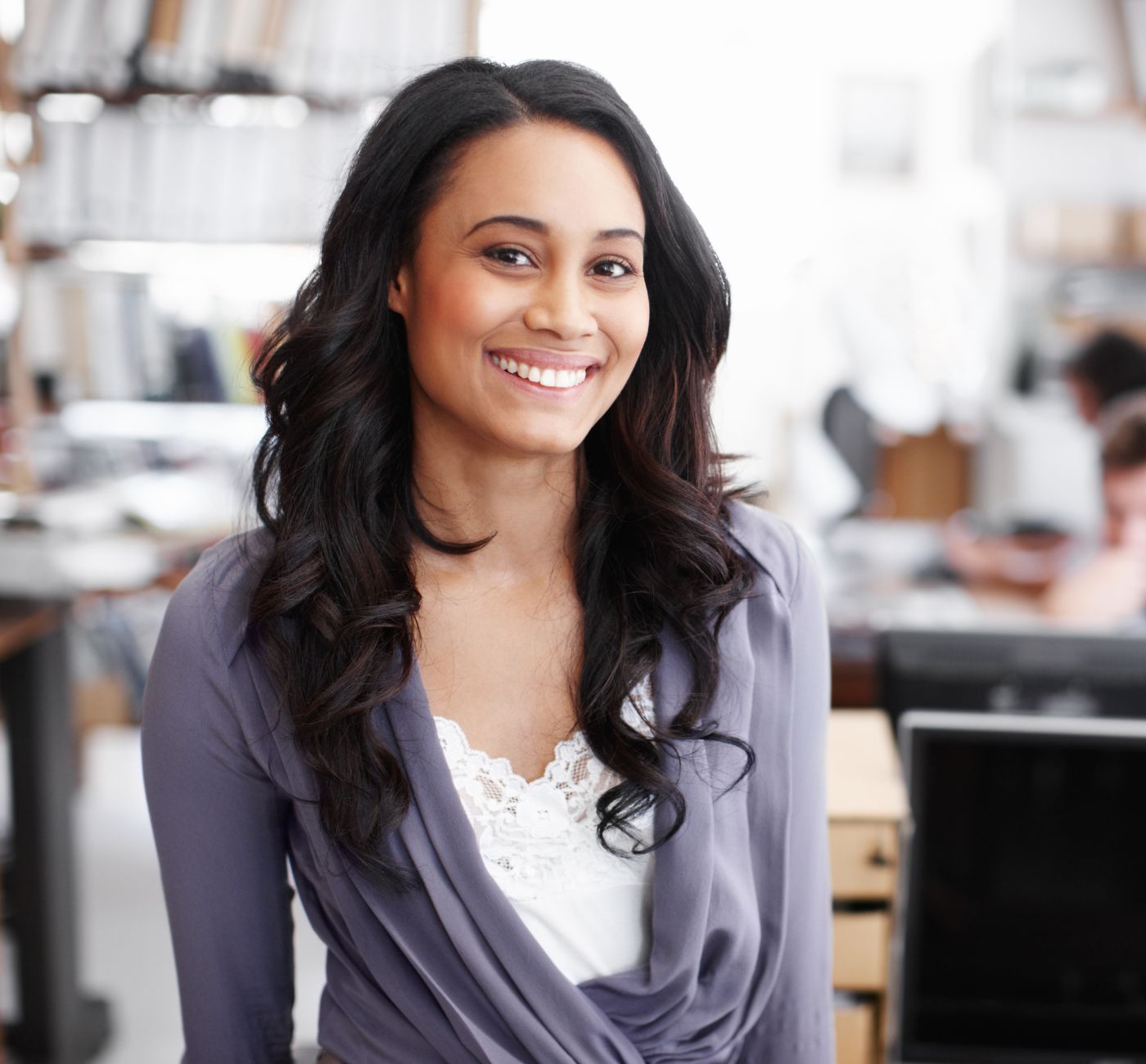 GIVE YOUR EMPLOYEES THE SUPPORT TO DO THEIR BEST WORK
improve productivity and motivation
increase employee retention and engagement
reduce sickness/absenteeism
Rests on evidence-based scientific research for achieving optimal mental and physical health. Our personal experience working with individuals and groups over the last 5 years brings you practical, credible and tailored wellbeing programmes.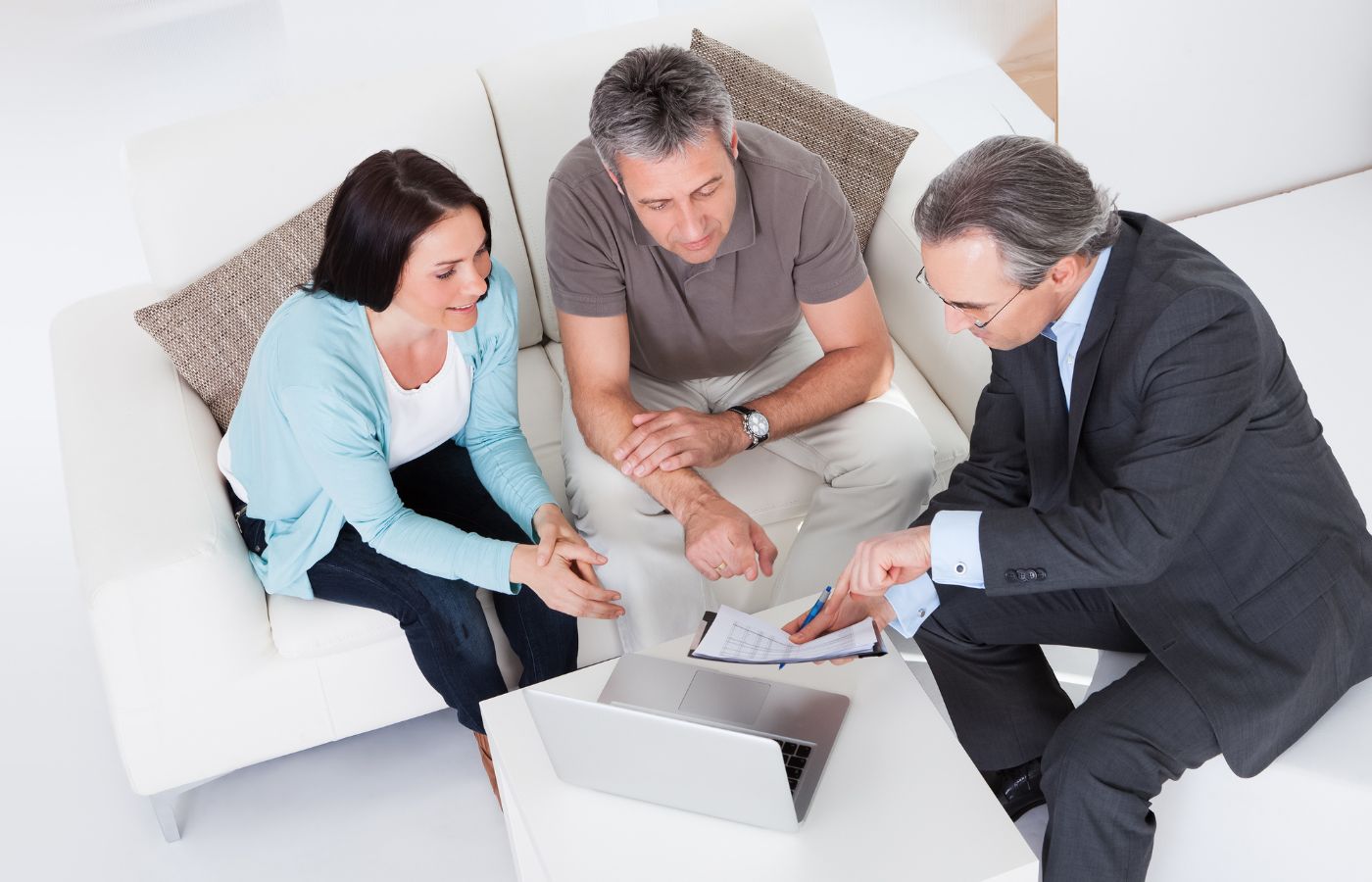 Consultation
Assessing your organisational needs and success measures.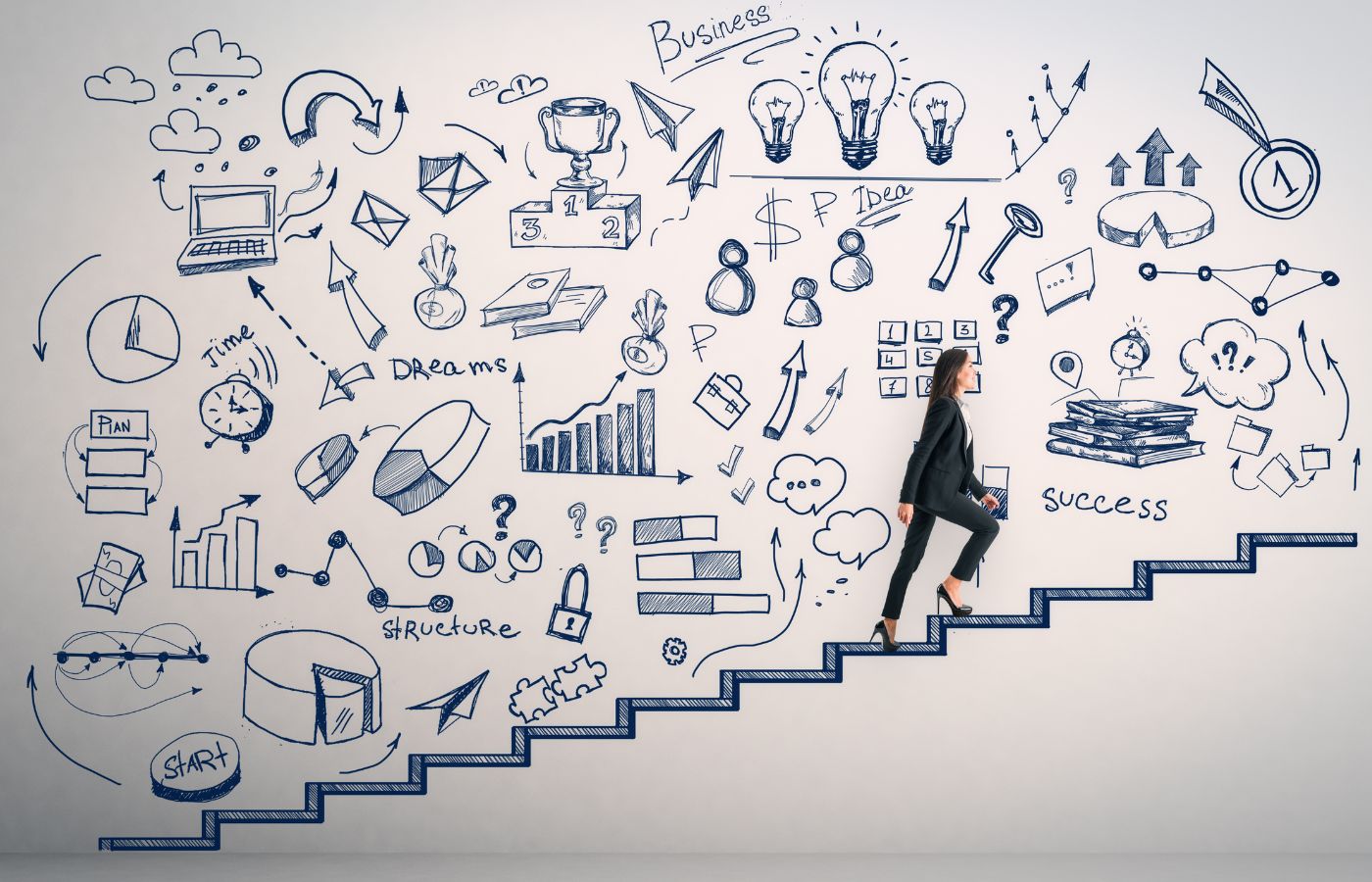 Develop a custom Plan
A range of options - workshops, information sessions, courses, programmes as well as one-to-one consultation for senior executives.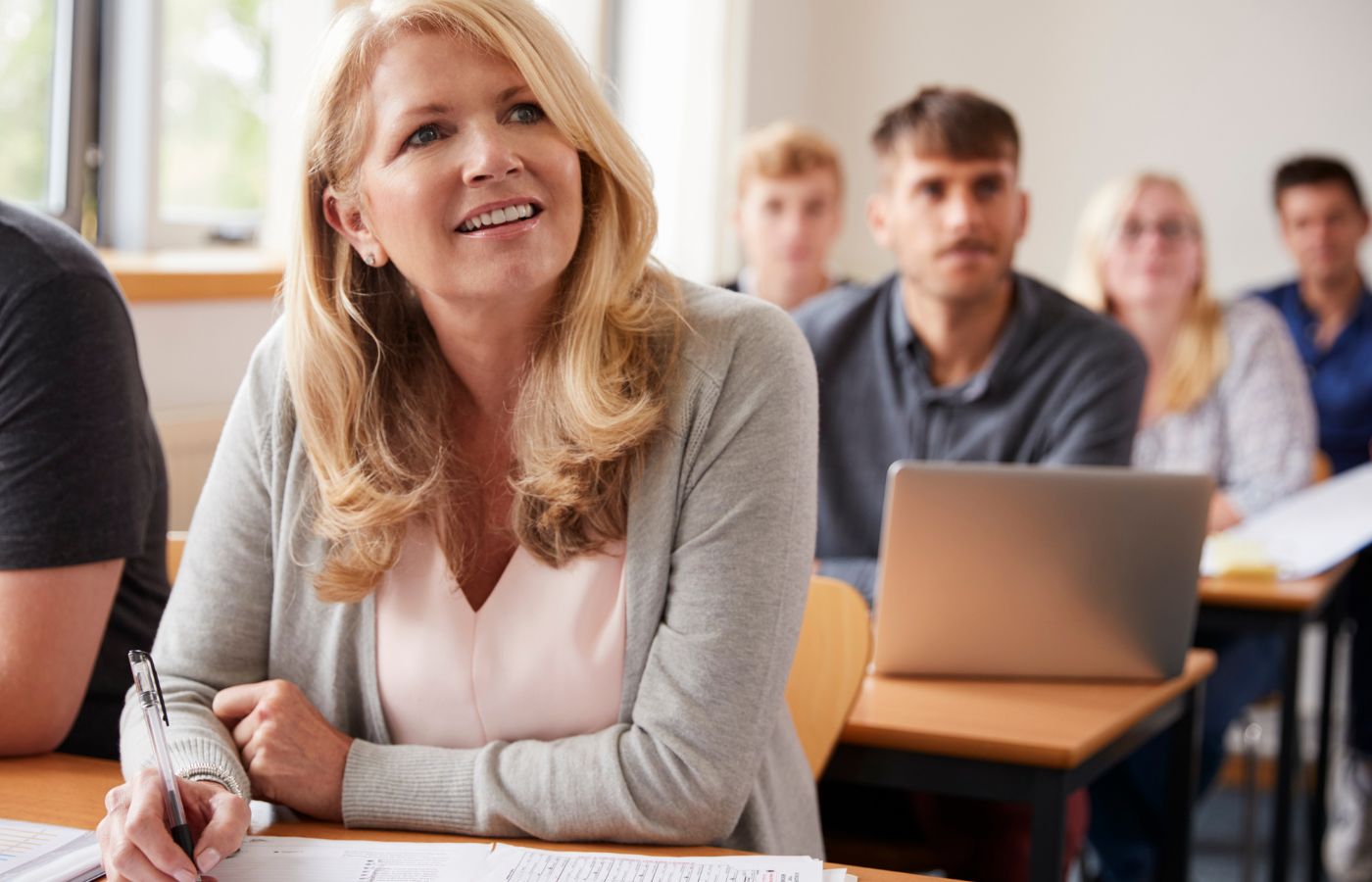 Delivery & tracking
Implement initiatives that demonstrate accountable change through measured success.
Post implementation Review
We work with you to gain insights and how to keep improving to meet business objectives.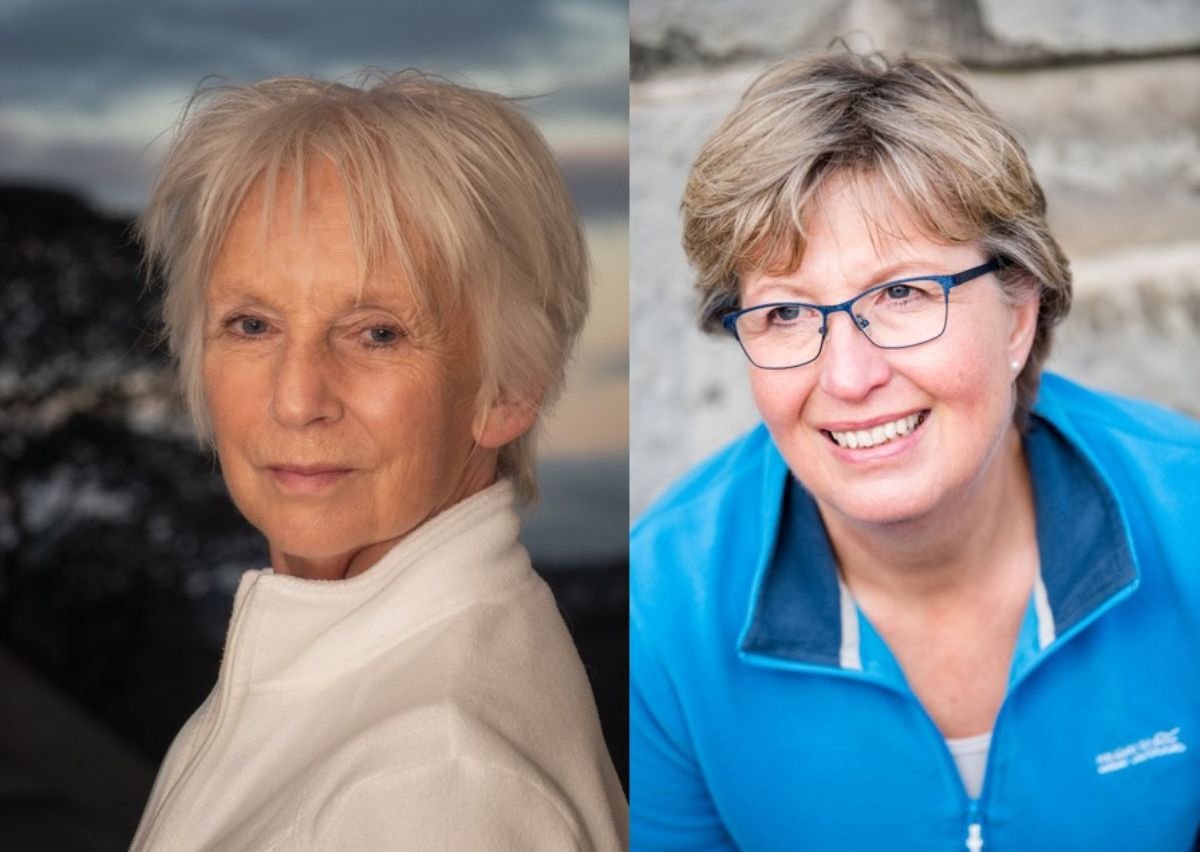 Issy & Estrelita - Wellness EQ Founders
Hello! We'd love to meet you and hear all about your company's wellbeing needs in a quick discovery call. We've been helping our clients improve their mental and physical health for 5 years – here's some of the ways we can help you:
Wellbeing group coaching

Decrease employee absence and turnover

Improve employee productivity and motivation

Improve employees' mental and physical health

1:1 health and wellbeing coaching for senior executives