Download our free eBook: What destroys your health?
"Lost 10 kg without effort - the food is great!"
"Love the food, lost 14 kgs and loads more energy"
"My mood stabilised, I sleep much better - it has changed my life for the better"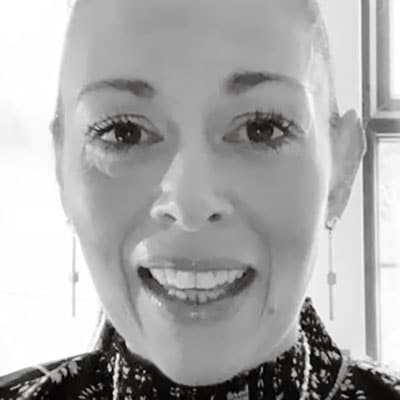 "I am surprised on how easy it has been."