Sign up for the Essential Programme
3-Month Programme at £59 with additional 9-month free access to Member Area (only £4.91 per week).
Please note our refund policy: Once purchased the Wellness EQ Programme is not refundable. See our Refunds and Return Policy.
What's included?
Access to our member area on our website.

Once you have registered, you will have access to our programme for 1 year.

You will gain membership to our open and private Facebook Group for ongoing support.
You will get access to:
Introduction Video
Weekly e-mail support
User Guide
Breakfast, Lunch, Dinner, Meal Planner Recipes
Open Facebook Group
Closed Facebook Group
One 15-minute Zoom Chat
Additional 9-month free access to member area
"Lost 10 kg without effort - the food is great!"
"Love the food, lost 14 kgs and loads more energy"
"My mood stabilised, I sleep much better - it has changed my life for the better"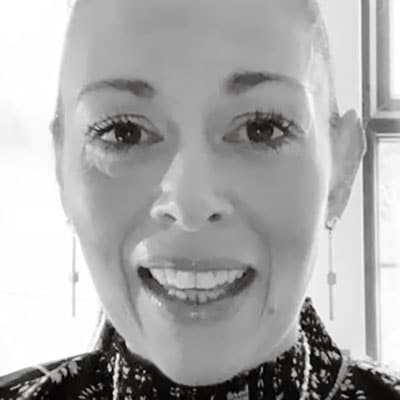 "I am surprised on how easy it has been."