"Food is great!"
"Lost 10 kg without effort - the food is great!"
Gideon, Guest House Proprietor in Australia
"I lost 14 kg"
"Love the food, lost 14 kgs and loads more energy"
Francois, Dentist in Australia
"Life-transforming!"
"My mood stabilised, I sleep much better - it has changed my life for the better"
Sally, Mum & Reiki Practitioner, UK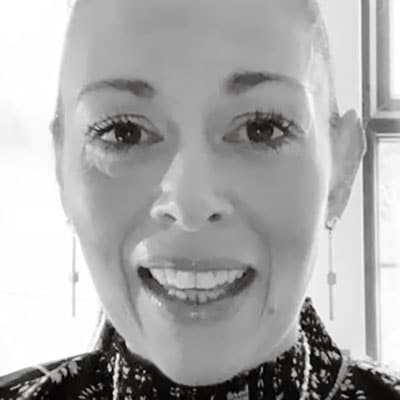 "New way of Eating"
"I am surprised on how easy it has been."
Bonnie, CEO, UK
"New way of life"
"I've been on the programme for 10 months now and am reaping the benefits of eating and living better. Issy & Estrelita have been great throughout, with information, encouragement $ support, but never preaching or judging. Thank you, ladies. I would recommend you to anyone thinking about changing their way of eating and lifestyle to support!"
Samantha, Director, UK
"
Huge improvements

"

"The programme is extremely easy to use, the recipes are simple to follow and I started losing weight within the first week. As a triathlete I saw huge improvements in my physical performance - my overall times improved and I now recover much quicker after physical exertion. "

Marius, Business Architect, UK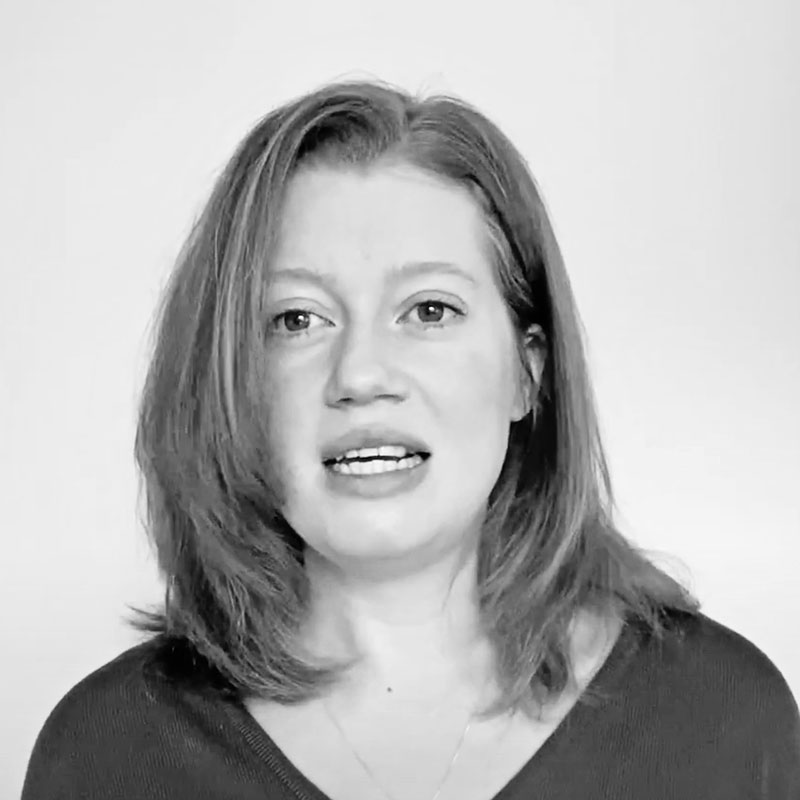 No more abdominal pain
I suffered from chronic abdominal pain, and nobody could help me. The programme made a huge difference to my life.
Lucinda, Founder of Futrsmpl, UK