Assess your Health Status
Most people believe that as we grow older disease is inevitable. Middle-age is not a reason to suffer from high-blood pressure, weight gain, diabetes, cancer or dementia. Even if you present with any of these conditions, you can do something about it. Are you happy to accept more and more prescription medication to treat your symptoms as the years go by or would you like to deal with it right now?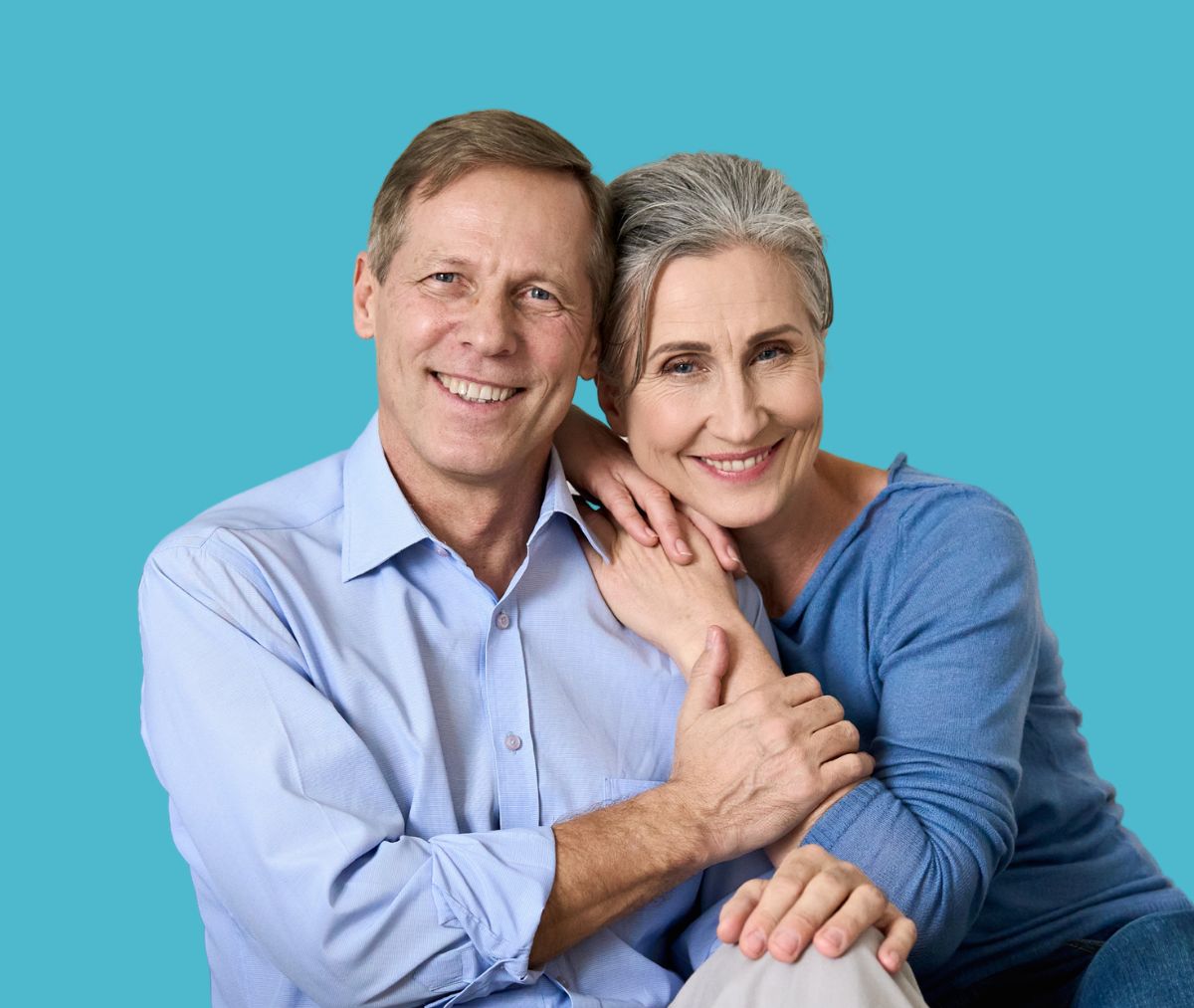 WHAT IS METABOLIC HEALTH?
Like a car, your body runs like a finely tuned engine. Everything works well if you look after it. With an unhealthy lifestyle, such as eating a standard Western diet, your cells and tissues run low on energy, leading to a poor metabolic state called insulin resistance. In time this often results in chronic diseases ….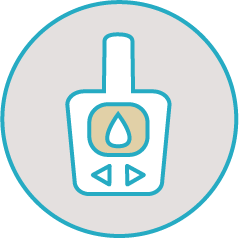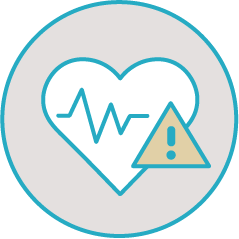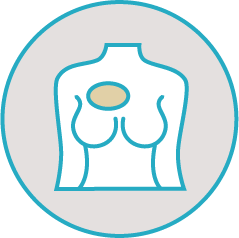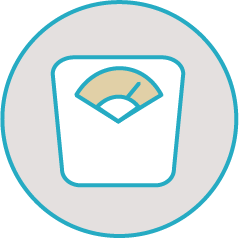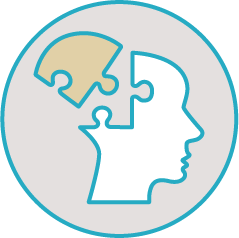 Taking medicine will only mask your symptoms and never treat the underlying energy problem. Check your health status now, and start your personal health journey. There is so much that you can do to improve your health.
Upon payment, you will receive the medical history and lifestyle Self-Assessment Form to complete via email as well as further information on how to submit your laboratory test results to us.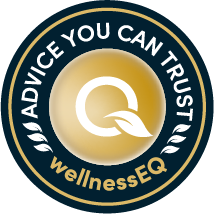 WE NEED THE FOLLOWING FOR YOUR ASSESSMENT
There is no simple direct test for insulin resistance on the market, so we use a combination of laboratory test results along with other information about your health and lifestyle to determine how insulin resistant you are.
What we need from you
Self-completion of a Health and Lifestyle Questionnaire
Laboratory test results performed within the last three months. You can request a copy of your NHS results from your GP, or if not available, we provide a list of private testing facilities that you can use (the cost of which is not included in our assessment fee).
A written assessment report with be emailed to you within 7 working days after submitting your data.
Which laboratory test results are required?
Liver functions (ALT, AST and GGT)
Lipid profile (Total cholesterol, HDL cholesterol, LDL chol and Triglycerides)*
HbA1c*
*Overnight fasting state required for blood collection
Optional Lab test results
Fasting insulin
Fasting glucose
Uric acid (serum)
Ferritin
CRP
Homocysteine
Full blood count
Thyroid functions
GFR
Vitamin D, Vitamin B12
HOW WE EVALUATE YOUR INFORMATION
Your Test Result Data
Each lab test result is assessed individually, and compared against your medical history and relevant lifestyle factors.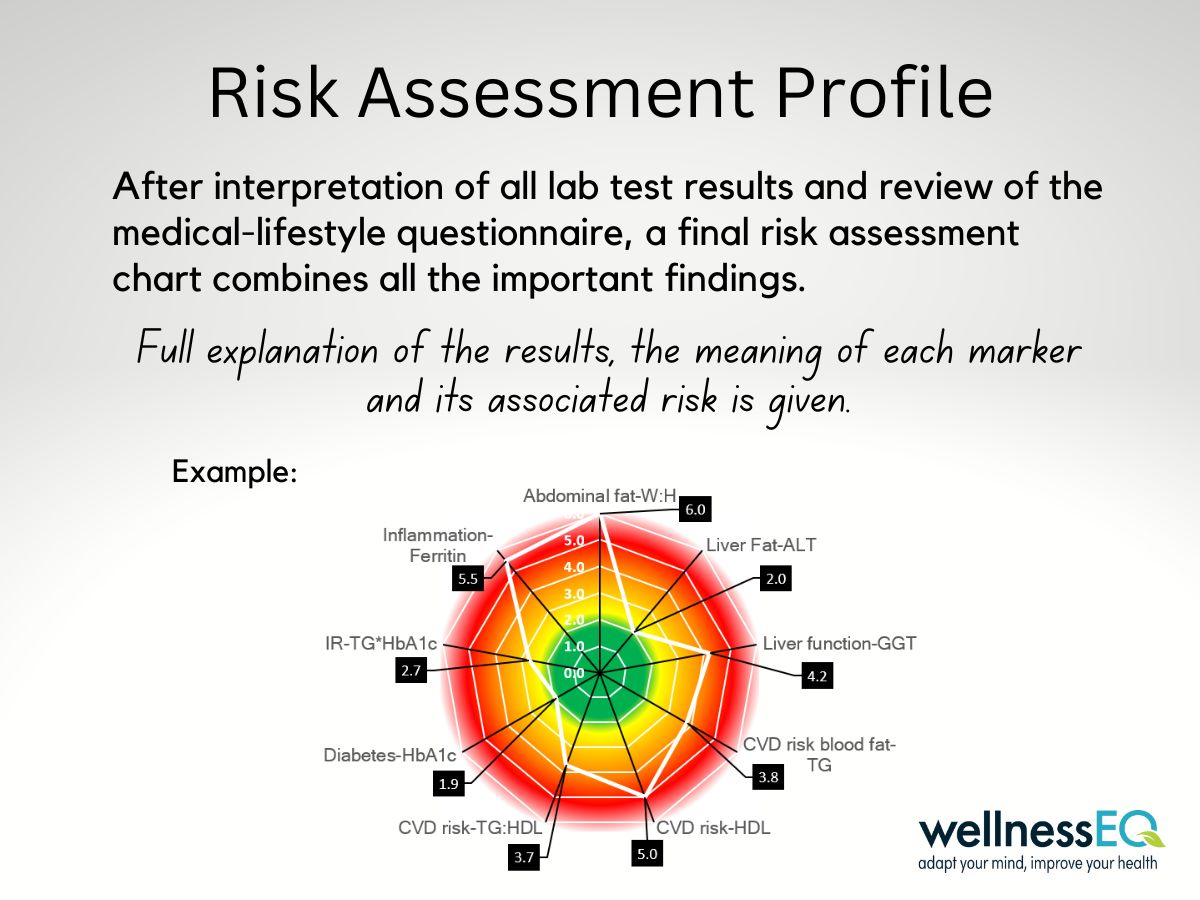 Risk Assessment Profile
A final graph combines all the important findings of the assessment.
INCLUDED IN THE FINAL REPORT
All the data/results you submitted as well as a full interpretation and risk assessment thereof.
Over and above this, the report contains a full explanation of what metabolic health is, the benefits of improving it as well as helpful suggestions on how to achieve this.
By understanding the state of your metabolic health, you will be in a good position to make the necessary changes to improve your health and, by repeating the assessment in a few months' time, assess how successful your changes have been.
Upon payment, you will receive the Self-Assessment Form to complete via email as well as further information on how to submit your laboratory test results to us.