Think different.
Eat different.
Live different.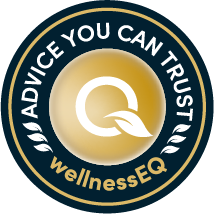 EQ is energy intelligence.
Understanding the best energy to power your brain and body.
Energy powers all aspects of our lives - from our heart beating to the thoughts we are thinking and many many more. Over time, when we eat incorrect food types, our body cells become energy-starved making us sick, which is exactly the same as putting the wrong fuel into your car. If you have any of the diseases or symptoms below, your body is crying out for help.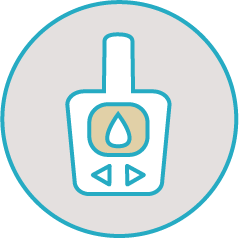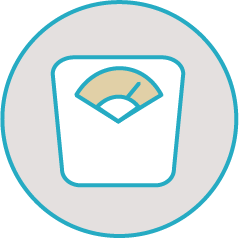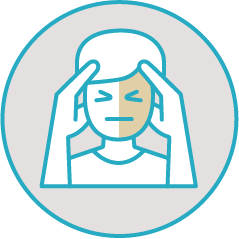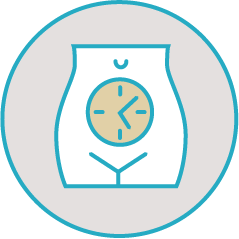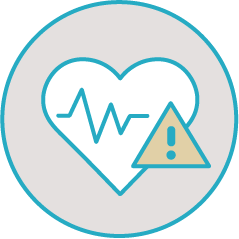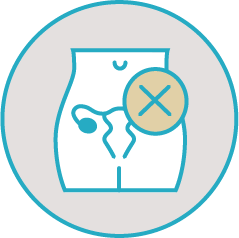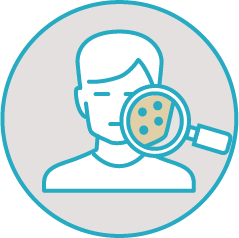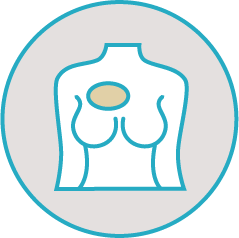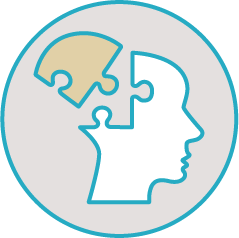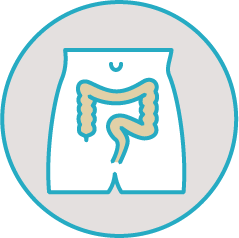 Health starts
with what we eat
and not from the medicine or exercise we take. Discover fascinating facts about how you can use food to improve your health. We all deserve to eat healthily and not be dependent on the junk food and drinks provided by industry. We care about your health. Take control and get started on our 12-Week Health Plan.
weight loss without hunger
start feeling better within the first week
help kick the junk food habit
reduce the need to take medication
Access our
12-Week Health Plan
The Health Secret
Free PDF Download
Our 12-week Health Plan also includes
80+ tasty and easy to prepare recipes
starter food shopping list
weekly guidance and support
effective ways to monitor your progress
Book – Eat Well or Die Slowly
Your Health Score
Free Online Quiz
Your guides to
metabolic health
Learn why the foods we eat affect our mental and physical health. 'You are what you eat and drink.'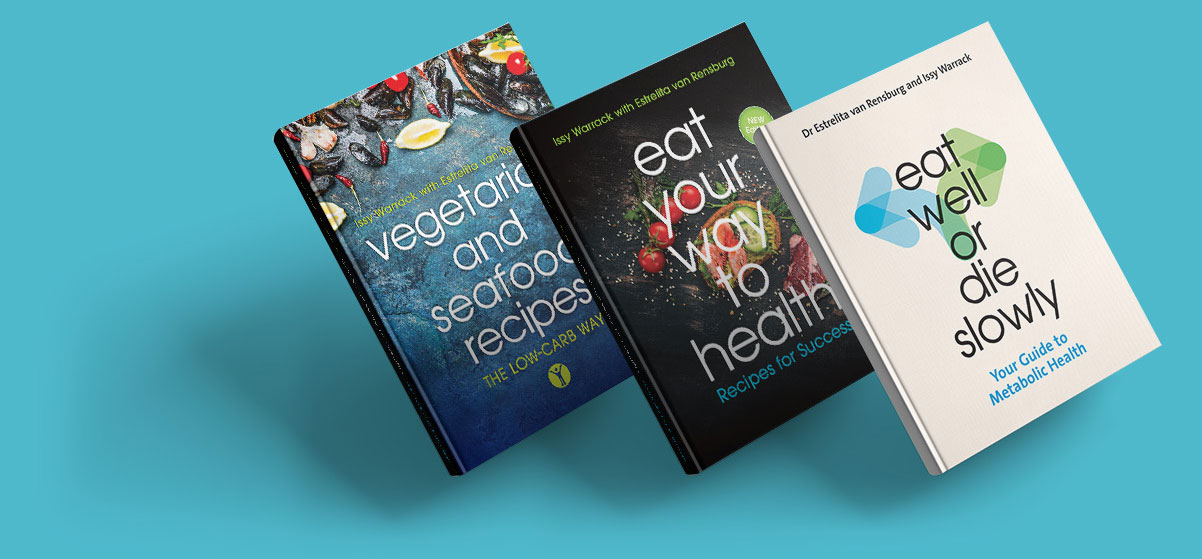 Did you know

'What we eat can ultimately lead to diseases such as obesity, diabetes, heart disease and even dementia...'
Book your personal
Health Assessment
Advice you can trust
'Our aim is to help you understand how food improves your mental and physical wellbeing. Take care of your health and that of your loved ones. We offer a personalised health status assessment by analysing your health history and health marker data.'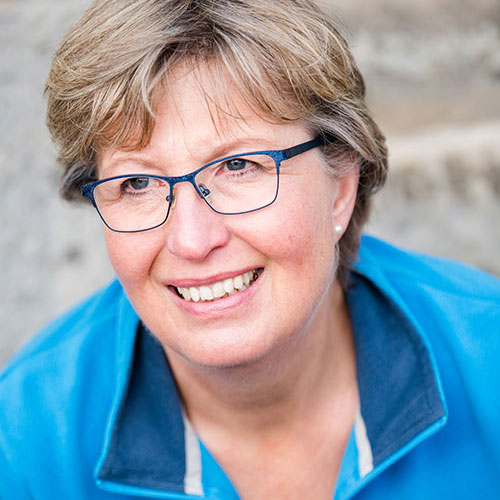 Dr Estrelita van Rensburg, MD