'EAT WELL, LIVE LIFE AND BE HAPPY!'
Is this you in years to come?
Is this you?
Are you concerned about the excess weight you're carrying?
Are you taking medication for type-2 diabetes, high blood pressure or low mood?
Do you have friends or family members with dementia or cancer? Are you fearful that it may affect you as well?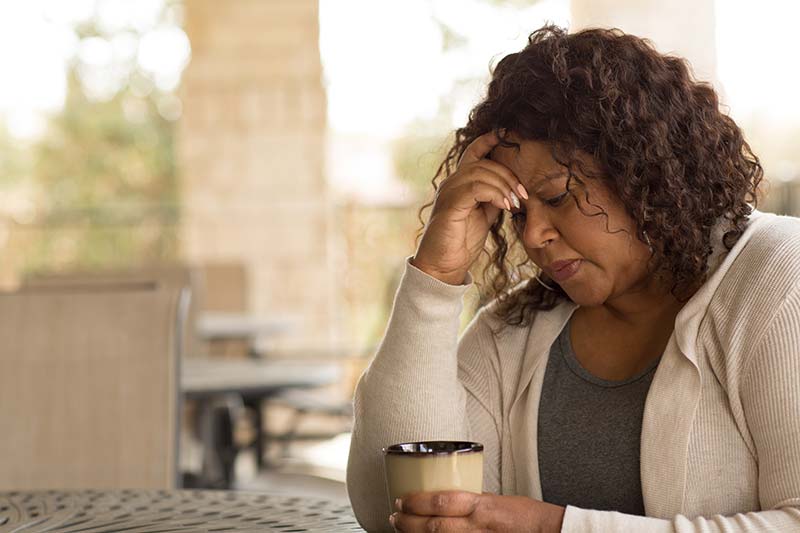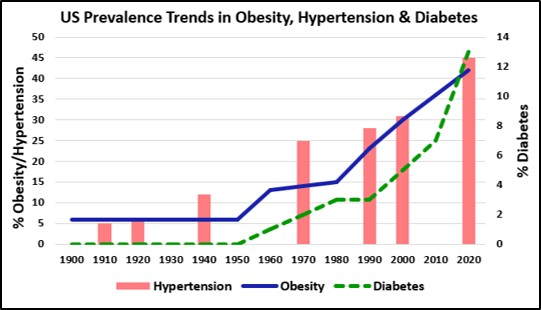 Source: Eat Well or Die Slowly, p47
The cause of chronic diseases
Powerful marketing of processed food and drinks, backed by Government Nutritional Guidelines over the last 40 years, has dramatically increased chronic lifestyle diseases.
Did you know...
...that obesity, type 2 diabetes, high blood pressure, dementia and many cancers are all diet-related diseases?
Were you aware...
...that the Dietary Guidelines for the USA and UK are incorrect and fuelling today's chronic diseases?
"The food you eat can be either the safest and most powerful form of medicine or the slowest form of poison."
Ann Wigmore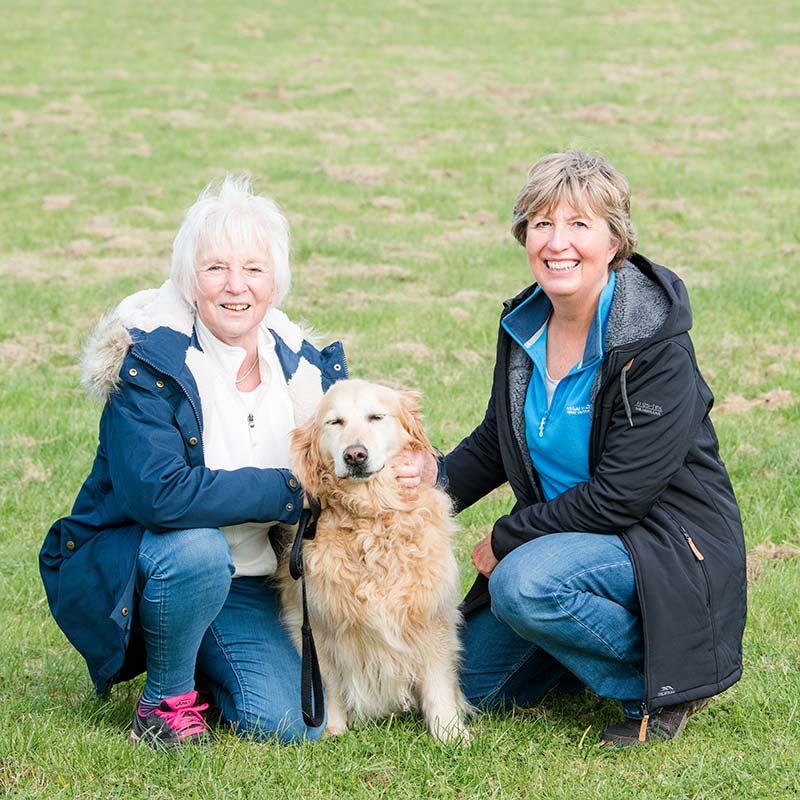 We were both leading hectic professional careers and, for decades, often grabbing the most convenient food available (processed food and drinks). Come 40 plus, in spite of leading physically active lives, things started to change. We put it down to menopause., but it was much more than that – low mood, low energy, brain fog, weight gain, acid-reflux, high-blood pressure, insomnia, chronic bowel pain etc.
Following research, we discovered the link between modern day chronic diseases and what we eat. We then developed a Plan that, first of all, dramatically improved our own health and, soon after, the health of family and friends.
It is now our passion to share that with as many people as possible.
The Plan
You will learn and experience how to:
select and prepare the correct foods to achieve your optimal health
enable you to reduce the risk of developing lifestyle diseases, including dementia and cancer
prevent or reduce the need to take medication for lifestyle diseases such as diabetes, high-blood pressure and low mood
'Weight loss is a welcome by-product!'
"Lost 10 kg without effort - the food is great!"
"Love the food, lost 14 kgs and loads more energy"
"My mood stabilised, I sleep much better - it has changed my life for the better"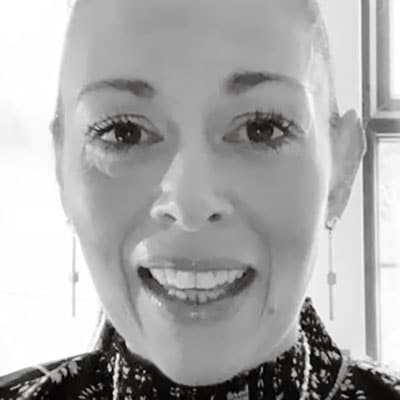 "I am surprised on how easy it has been."