"A complete game changer for my health"
"A complete game changer for my health"
Download our
free

eBook:

What destroys your health?
Regain Your Health.
Powerful marketing of processed foods has dramatically increased chronic conditions such as excess weight, type-2 diabetes, high blood pressure, low mood and aggravated menopausal symptoms.
Is This You?
Our low-carb real food programme will help you reclaim your health and live life to the fullest!
"The food you eat can be either the safest and most powerful form of medicine or the slowest form of poison."
Ann Wigmore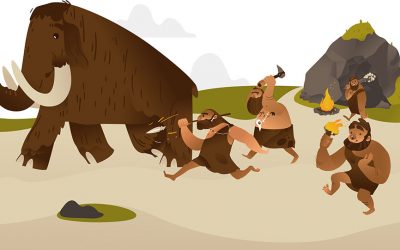 What did our Ancestors eat? It seems that nutritional science today is completely dominated by the financial interests of the powerful Big Food and Drink companies. If we look at the diet of humans from a historical perspective, things could not be more different from...
The Programme
Our Programme will teach you step by step how to select the correct nutrients for you to achieve your optimum health. It will enable you to reduce or stop the need to take medication for lifestyle diseases including diabetes, high-blood pressure and low mood. Weight loss is a welcome by-product!
"Lost 10 kg without effort - the food is great!"
"Love the food, lost 14 kgs and loads more energy"
"My mood stabilised, I sleep much better - it has changed my life for the better"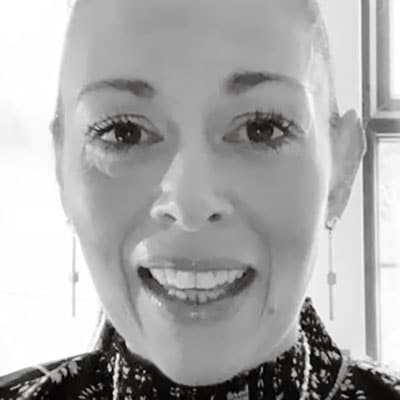 "I am surprised on how easy it has been."