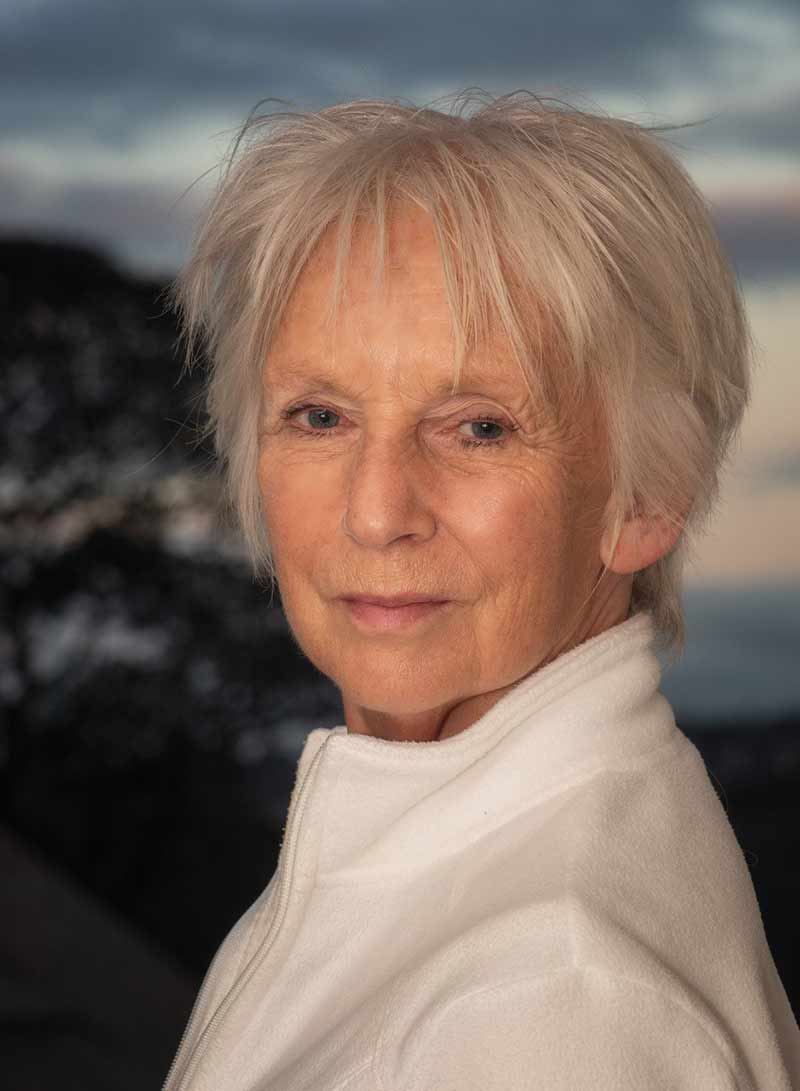 ...when I started suffering from heart palpitations, high blood pressure and digestive issues, that looking at the history of cavemen could hold the answer, I would never have believed you! If I'd known that the Government's Eatwell guidelines I was following were incorrect, I would never have followed them in the first place. But that's exactly what happened!
I have a daughter and 2 grandkids, was totally involved in a real estate career and other businesses - lived life to the full - and never gave my health a second thought. I remember saying 'That (ill health) will never happen to me!' How wrong could I have been?
I started to feel out of sorts and took nutritional advice – the incorrect advice, as it happens, based on the Eatwell Guide guidelines which have been in place for 35+ years in the UK. However, at first, I did feel marginally better and thought 'that's an improvement' and carried on with life. It then took a series of events – heart palpitations and two falls resulting in fractures, that brought me back to reality - it was a real wake up call.
I had to do something. I had hit rock bottom. It was at that time that Estrelita said to me 'You really need to look at your diet.' I was a little shocked as I thought I led a comparatively healthy way of life – still participating in a healthy outdoor life etc.
Together we started formulating the Optimiser Plan, and what a difference! Within days, I started to have more clarity and the brain fog lifted, within weeks I lost weight, had more energy, my creative side returned and I felt like a million dollars. There has been no looking back and I feel like I did 20 years ago!
During the Covid-19 lockdown, we started to write our first book, Eat Well or Die Slowly: Your Guide to Metabolic Health, which was published in September 2020, and then wrote and published in November 2020 our second book, a cookbook, Eat Your Way to Health: Recipes for Success.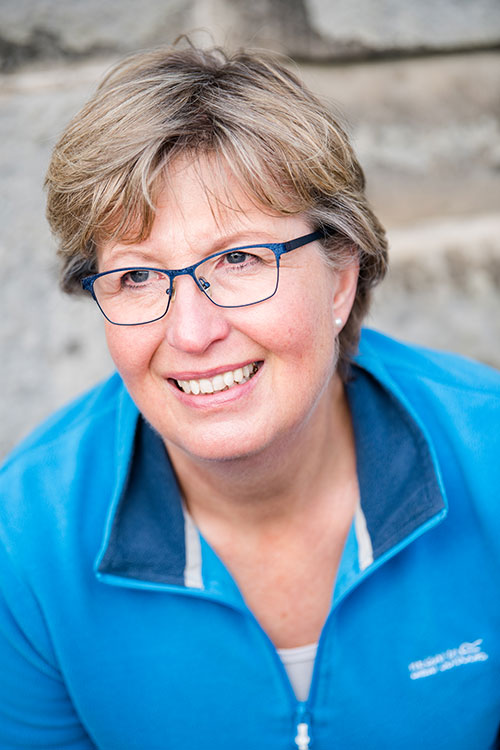 ...that the ever-increasing figures for the incidence of dementia and cancer were related to what we eat, I would have followed a different medical path from day one and studied nutrition and how it can benefit our health.
However, I followed a traditional path and after training as a medical doctor, I worked as a university consultant and researcher for 16 years before joining the pharmaceutical industry in a global position. It was during this phase of my career that I became aware that the medical profession focused primarily on treating disease symptoms through prescribing medication, rather than finding preventative solutions, i.e. nutrition.
Subsequently, when I was confronted by illnesses from family members and close friends, I knew that I had to investigate the area of preventative medicine to see what options were available, if any. I never expected it to go down the road of nutrition, until I discovered how misconceptions and misinformation regarding human nutrition in the mainstream media and medical community are important driving forces in increasing modern day lifestyle diseases.
With this information, my business partner and I put together a healthy eating plan and tested it on ourselves and close associates over a period of several months. The results were so spectacular from a health and body-weight perspective, that it inspired us to share the information and teach others how to do it too. Our Optimiser Plan is the result of our personal journeys and that of others in many different parts of the world!