IMPROVE YOUR HEALTH, FOLLOW OUR LOW CARB PLAN
HOW YOU CAN BENEFIT FROM OUR PLAN
Start seeing results within the first week
Significant weight loss and disappearance of belly fat
Get rid of constant hunger pangs, tiredness, brain fog, acid reflux and tooth decay
Lower blood pressure and decrease risk of heart disease and stroke
Less diabetes medication and less risk of problems caused by diabetes such as infections, eye disease, kidney disease and nerve problems
Improved liver function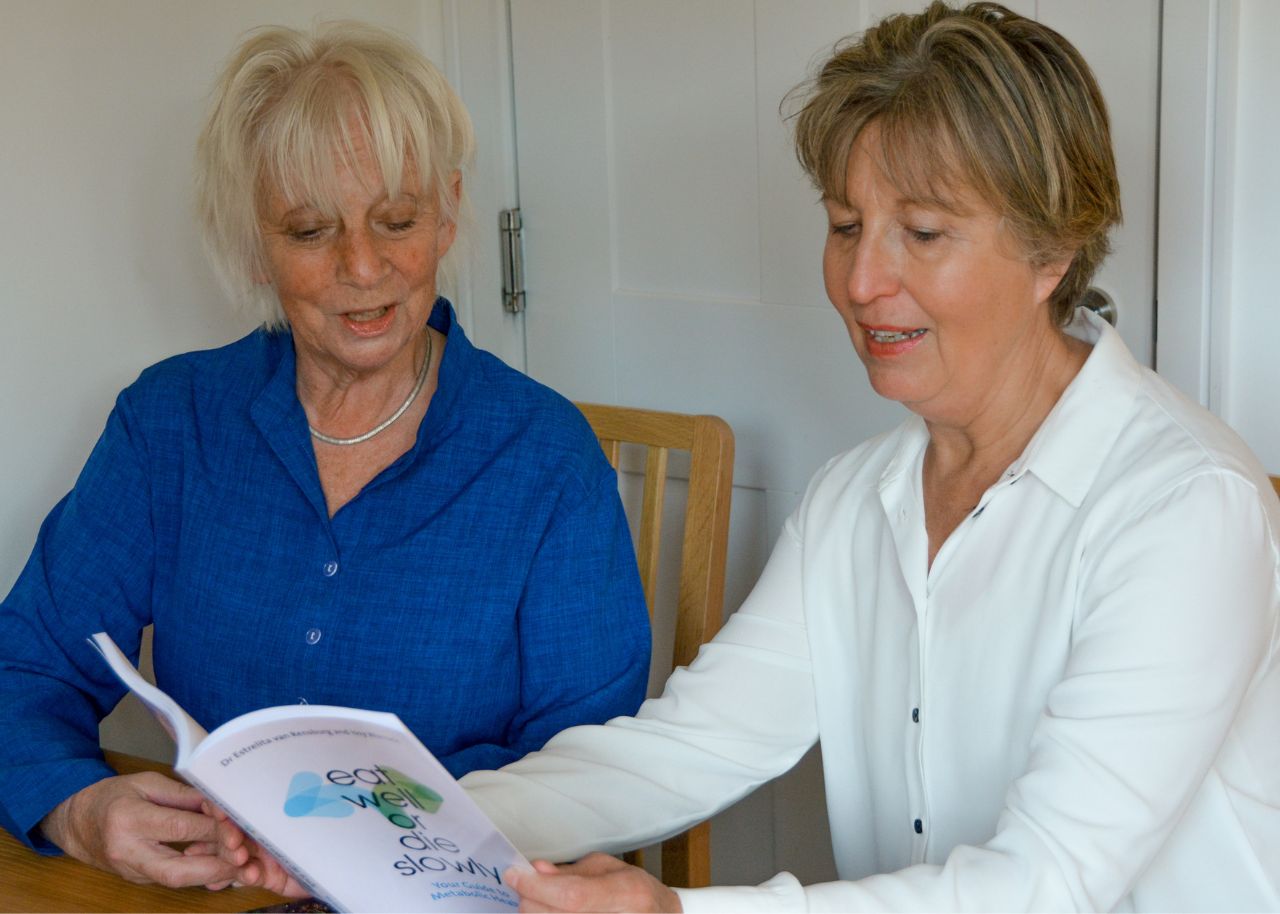 WHAT WE WILL TEACH YOU
During the 12-week plan you will learn what kinds of food to eat to get the best results. You will be able to eat as much as you want of the good stuff and learn what is bad and should be avoided. Follow our practical, easy-to-prepare recipes and stop counting calories. By the end of the 12-week period you will understand the basic science behind nutrition. It will change your life!
 WHAT'S INCLUDED IN THE PLAN
User Guide – tells you step-by-step what to do
Shopping list for your first 3 days
80+ easy-to-follow Meal Planner Recipes: First 3 Days, Essential Alternatives, Breakfast, Lunch & Dinner, Healthy Alternatives, Healthy Snacks
Weekly e-mail support
Your Progress Tracker – see how you improve over 12 weeks
Net Carb List
List of Food Heroes and Villains
Eating out & travel guide – great tips on what to do
Health & Nutrition Presentation (video)
Science behind Nutrition
FAQs
Facebook Support Group
Additional 9-month free access to Member Area
Our book - Eat Well or Die Slowly: Your Guide to Metabolic Health  (postage included)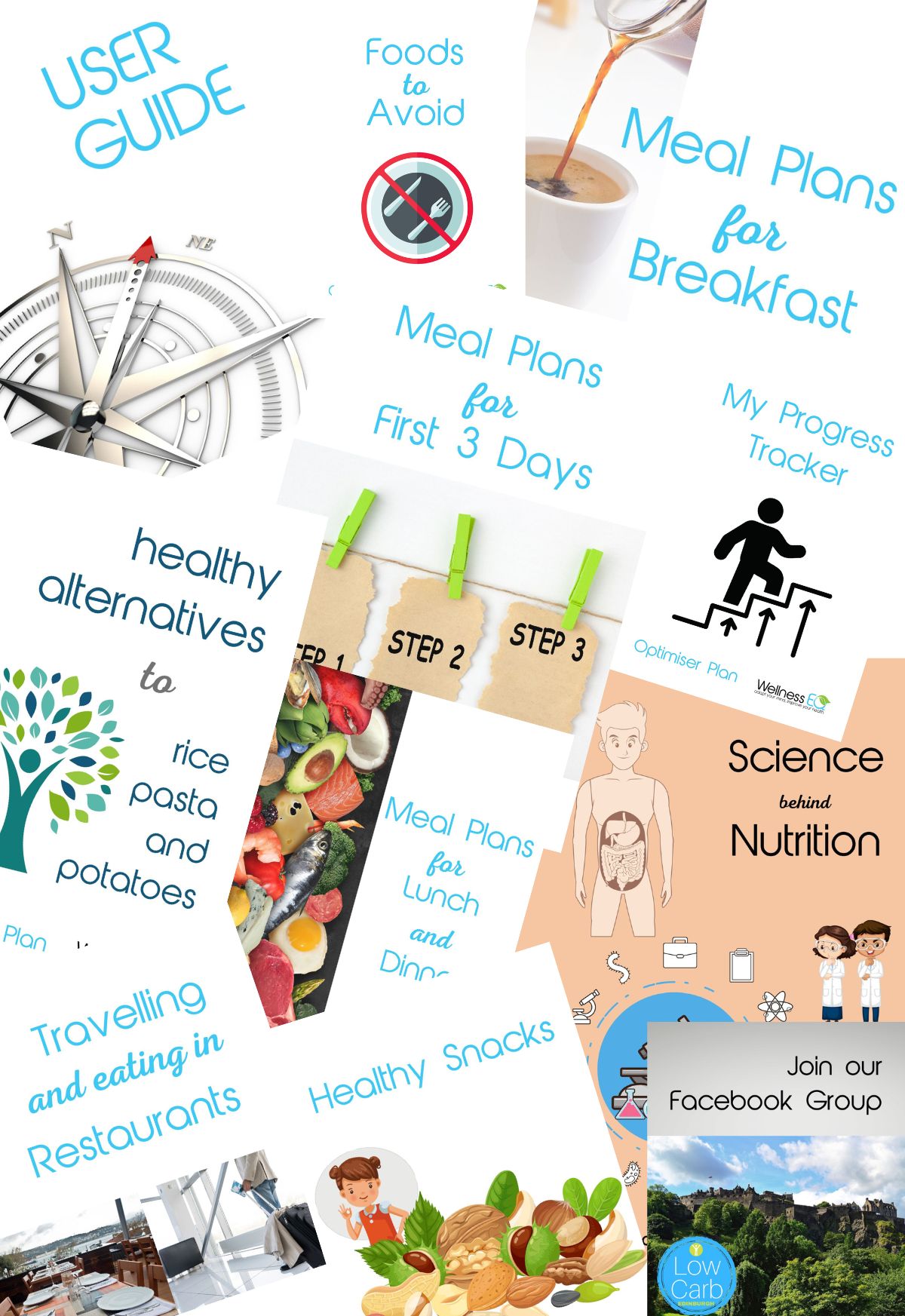 'Great results'
The Plan is not a quick fix. If you are ready to make changes and follow our guidance, you will be amazed at how quickly results start rolling in.