OUR MENTORING focus on optimising personal mental and physical health through nutrition
HEALTH IS WEALTH
Please contact us here and we will get back to you shortly.
TRANSFORMING  🔵  ENERGY 🔵 HEALTH 🔵 BODY & MIND
It is the decline in the QUALITY of our MODERN DIET that leads to a whole host of conditions such as tiredness, mental health issues, brain fog & cognitive decline, menopause, infertility, weight gain, type 2 diabetes, heart disease including hypertension, gut issues and cancer.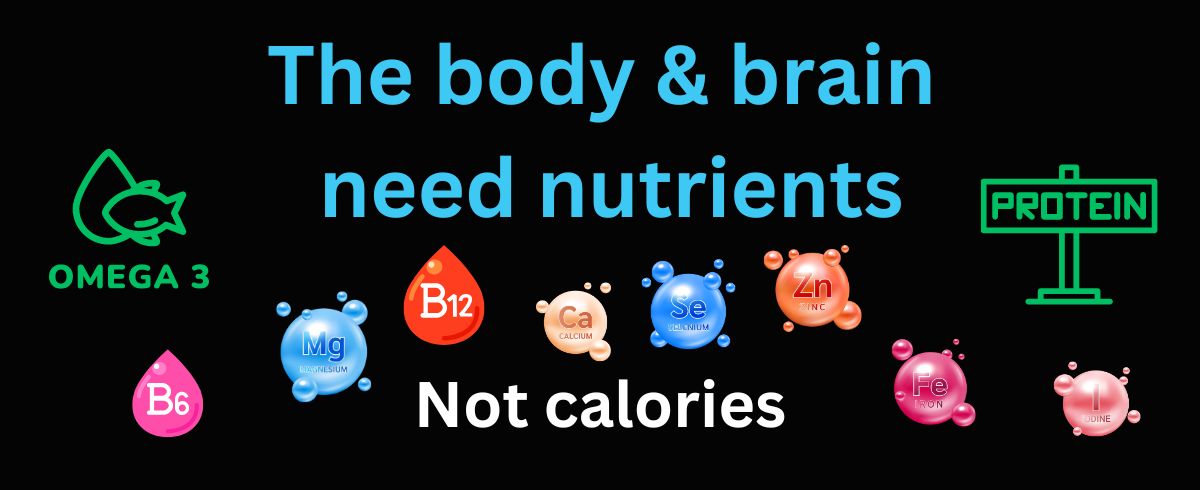 A growing body of scientific evidence supports the use of nutritional intervention in the successful overall mangement of these conditions.
We work with individuals or groups of people in a personal setting or workplace environment and offer the following:
🔵

INFO SESSIONS
🔵

WORKSHOPS
🔵

MENTORING
🔵

HEALTH ASSESSMENTS
🔵

NUTRITION HEALTH COURSES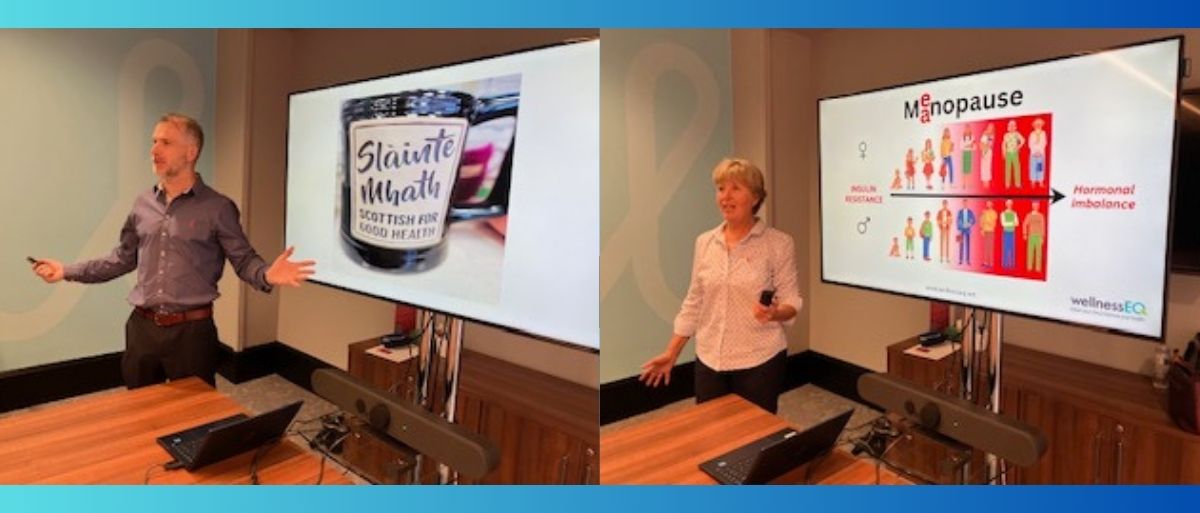 OUR MENTORING TEAM
Over 30 years of collective experience in health and wellbeing.
We bring a new perspective and style to expert and caring training.
Our offer includes targeted science-based nutrition, fitness and mindset training.
Training events are tailored to suit individual or workplace requirements.
Meet the experts below!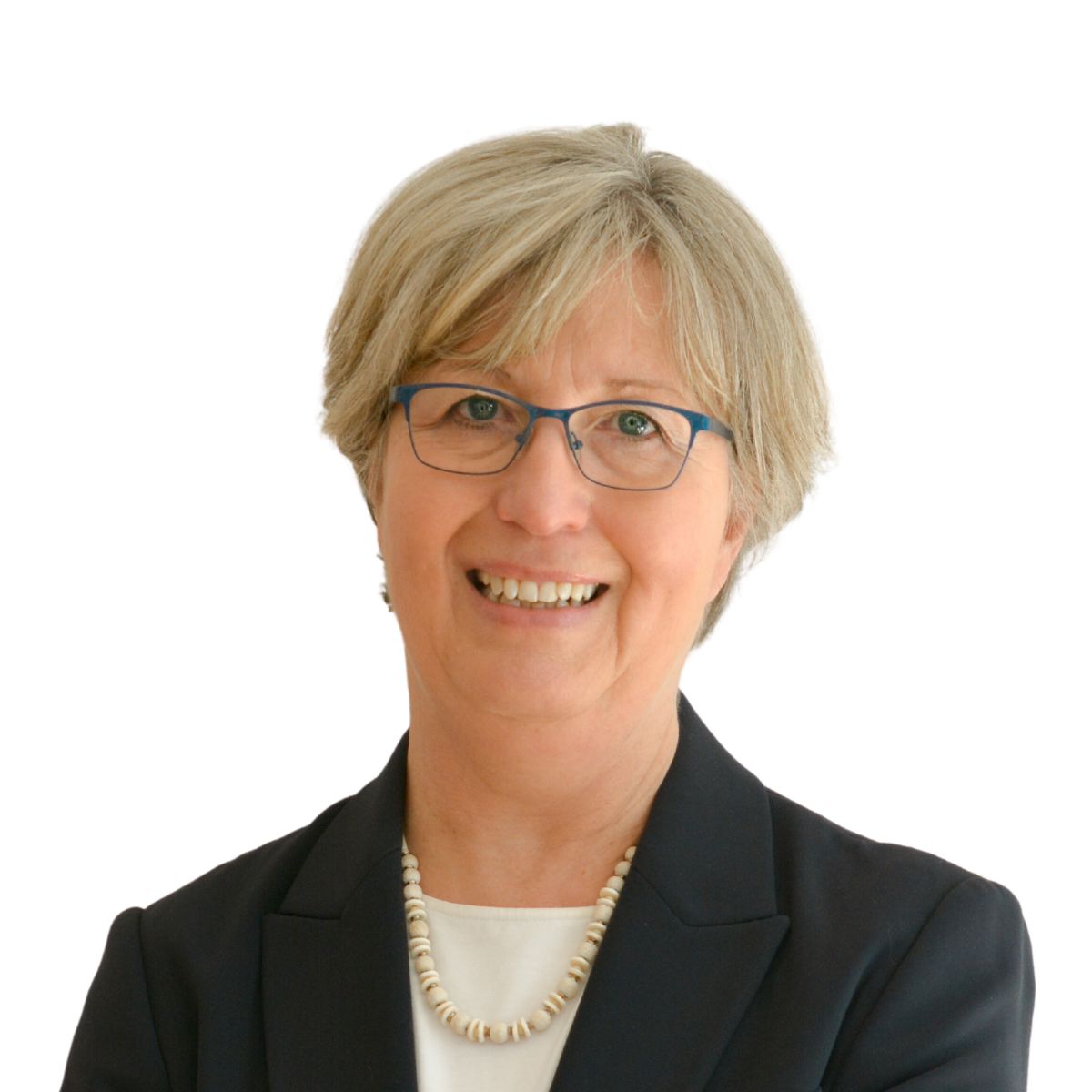 Estrelita van Rensburg
Qualified Physician-Pathologist, Lecturer & Author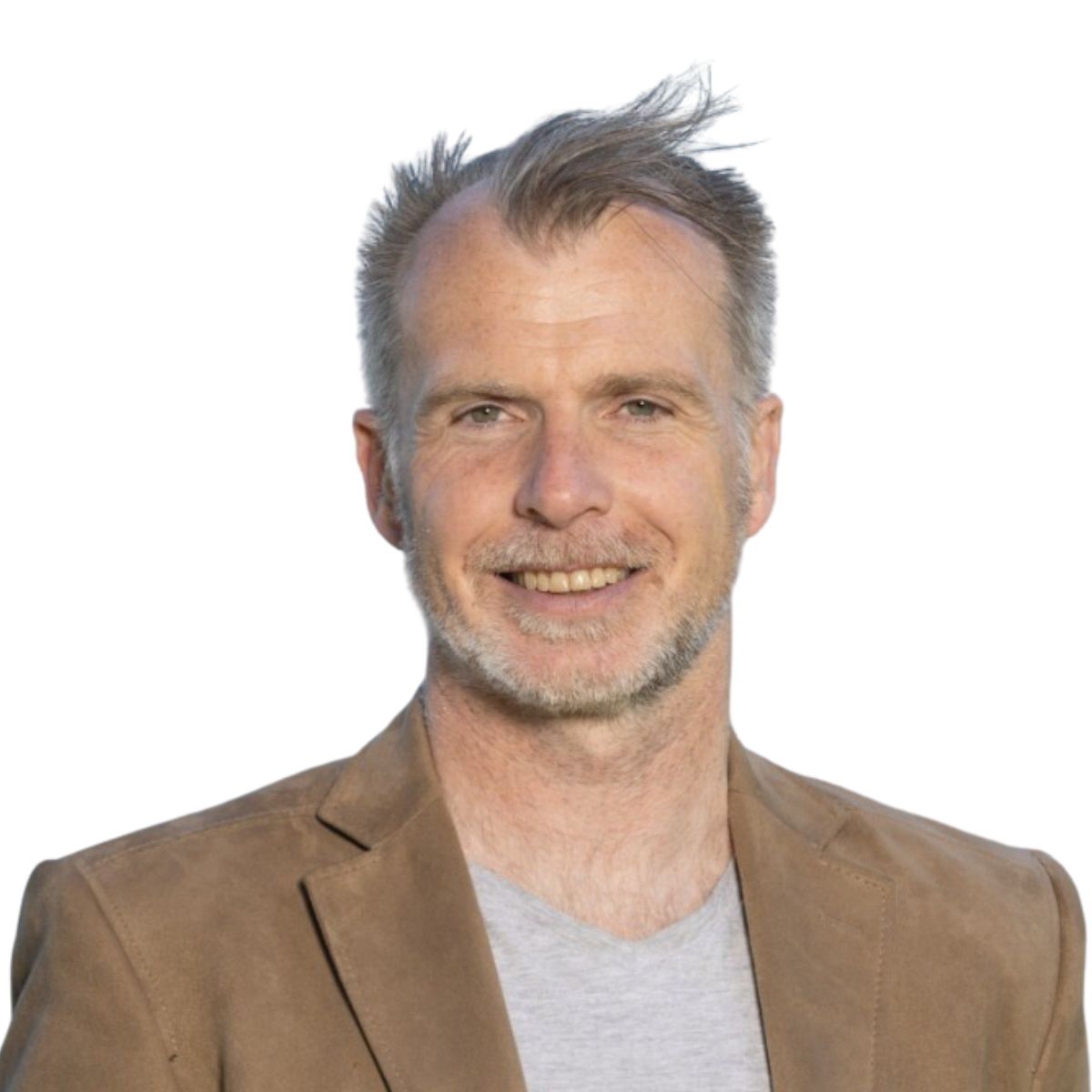 Martin Gillespie
International Speaker, Founder of GEM Wellness Warriors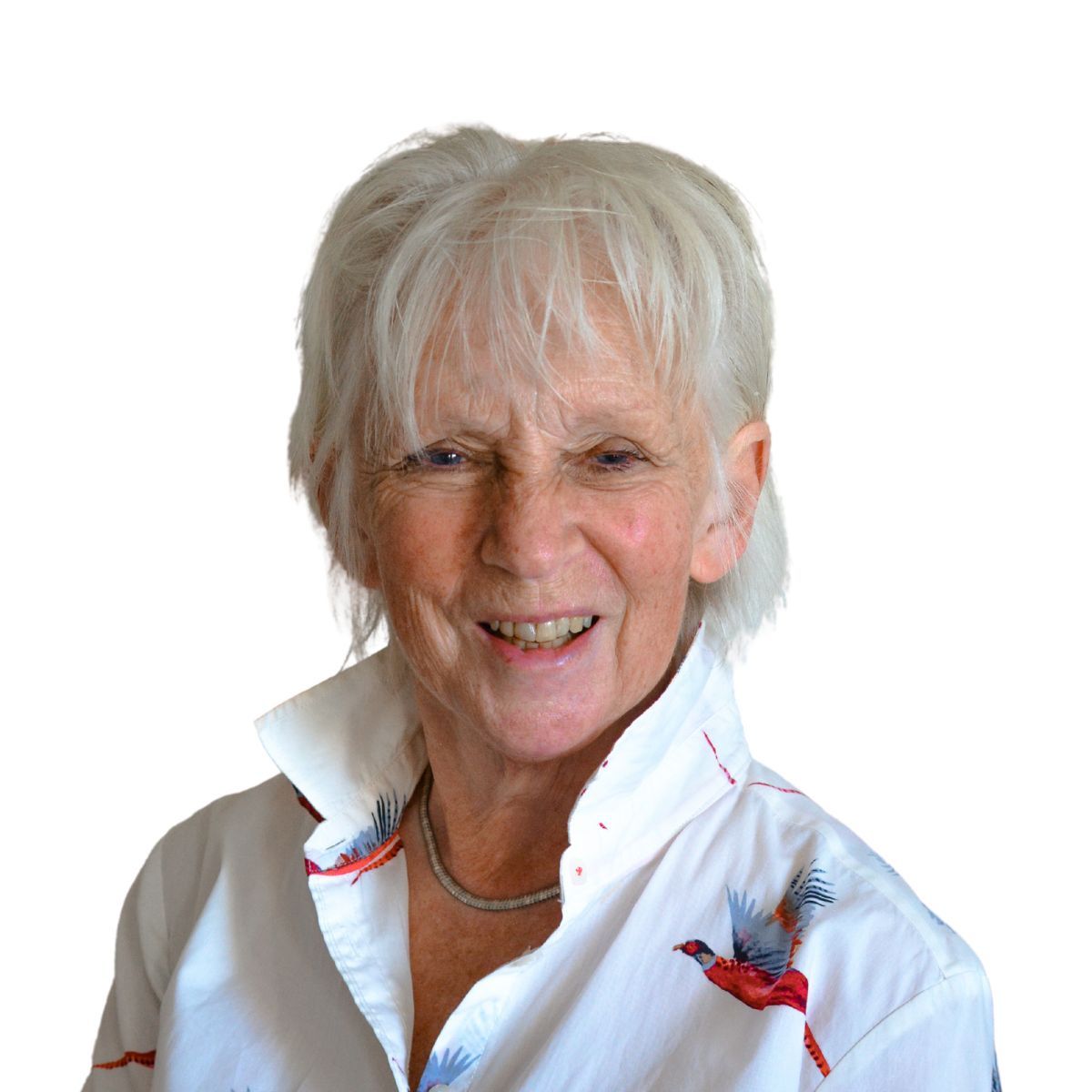 Issy Warrack
Award Winning Coach, Author & Holistic Health Mentor

"Try it! You will feel better, sleep better, lose weight, have a stronger heart and perform at your optimal level."
"Most definitely a real eye-opener - within a very short period of time, we all noticed positive changes in mood, focus, weight and general energy levels."
"My goal was to be fit and healthy and I am happy to report that I have more energy, feel better and have reduced inflammation in my body"