Please contact us here and we will get back to you shortly.
TRANSFORMING  🔵  ENERGY & EMOTIONAL  🔵  INTELLIGENCE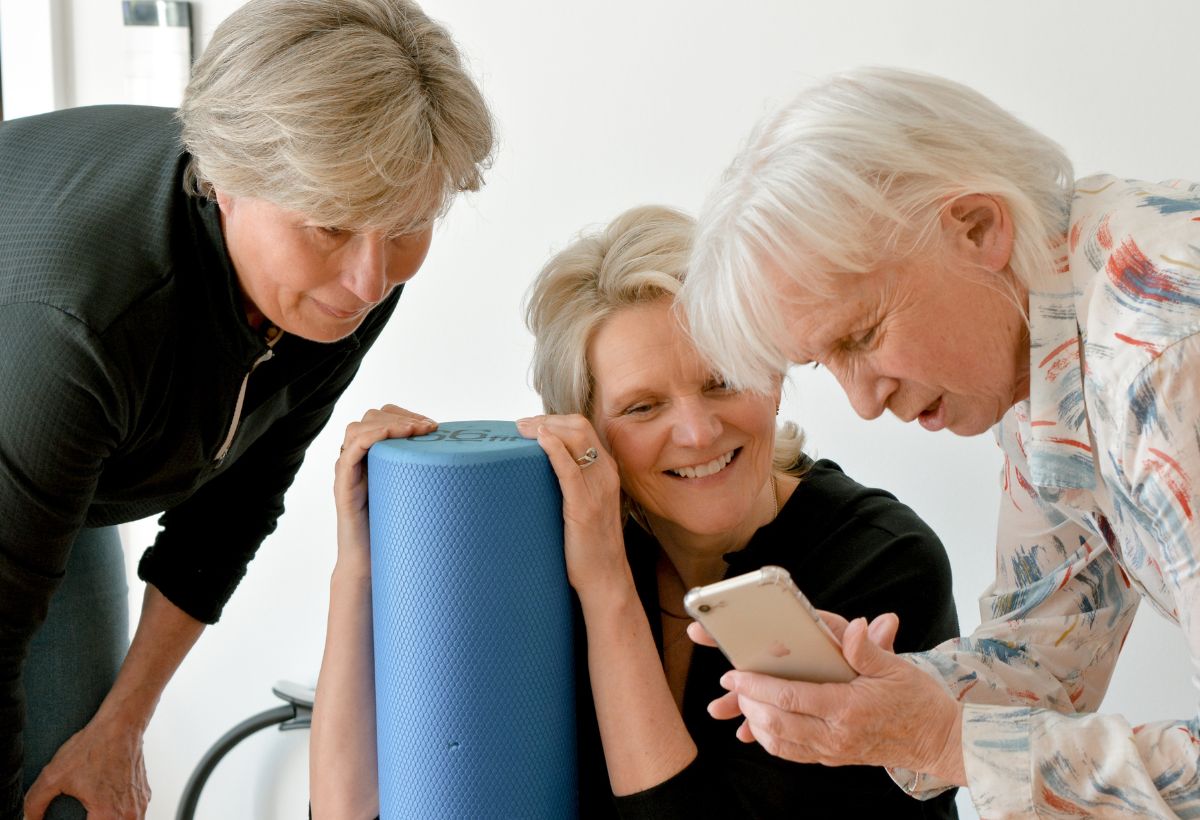 We offer interactive and effective sessions to
EDUCATE, MOTIVATE & INSPIRE
with up to date information in order to
ADAPT YOUR MIND &
IMPROVE YOUR HEALTH
The cost of UK Workplace ill health in 2019/2020 was £11.2bn.
Stress, depression and anxiety accounts for 51% of work-related ill health.
ENGAGED STAFF SPEND AN AVERAGE OF 80% OF THEIR TIME FOCUSSED ON KEY PRIORITIES AND CORE ACTIVITIES.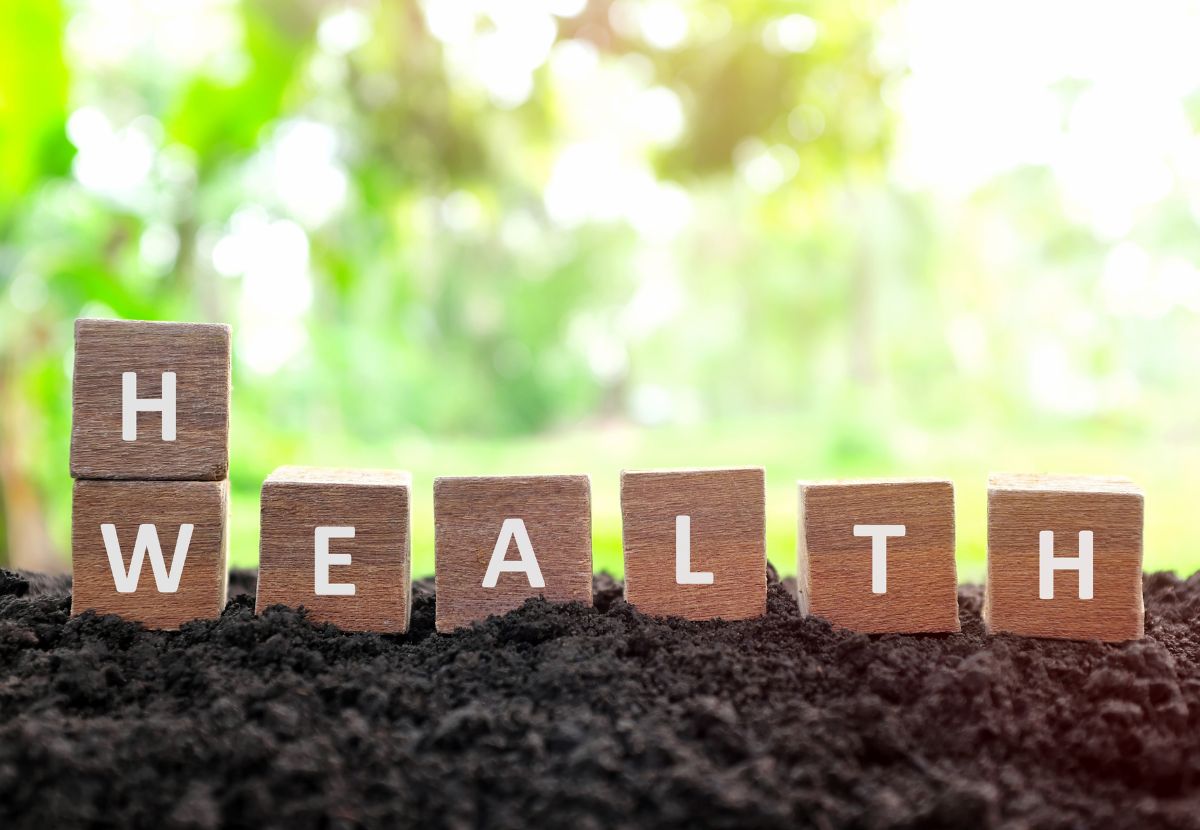 MEET THE TEAM
Over 30 years of collective experience in health and wellbeing.
We bring a new perspective and style to expert and caring training.
Our offer includes targeted science-based nutrition, fitness and mindset training.
Each training event is tailored to suit the Organisation's participants and business requirements!
Meet the experts below!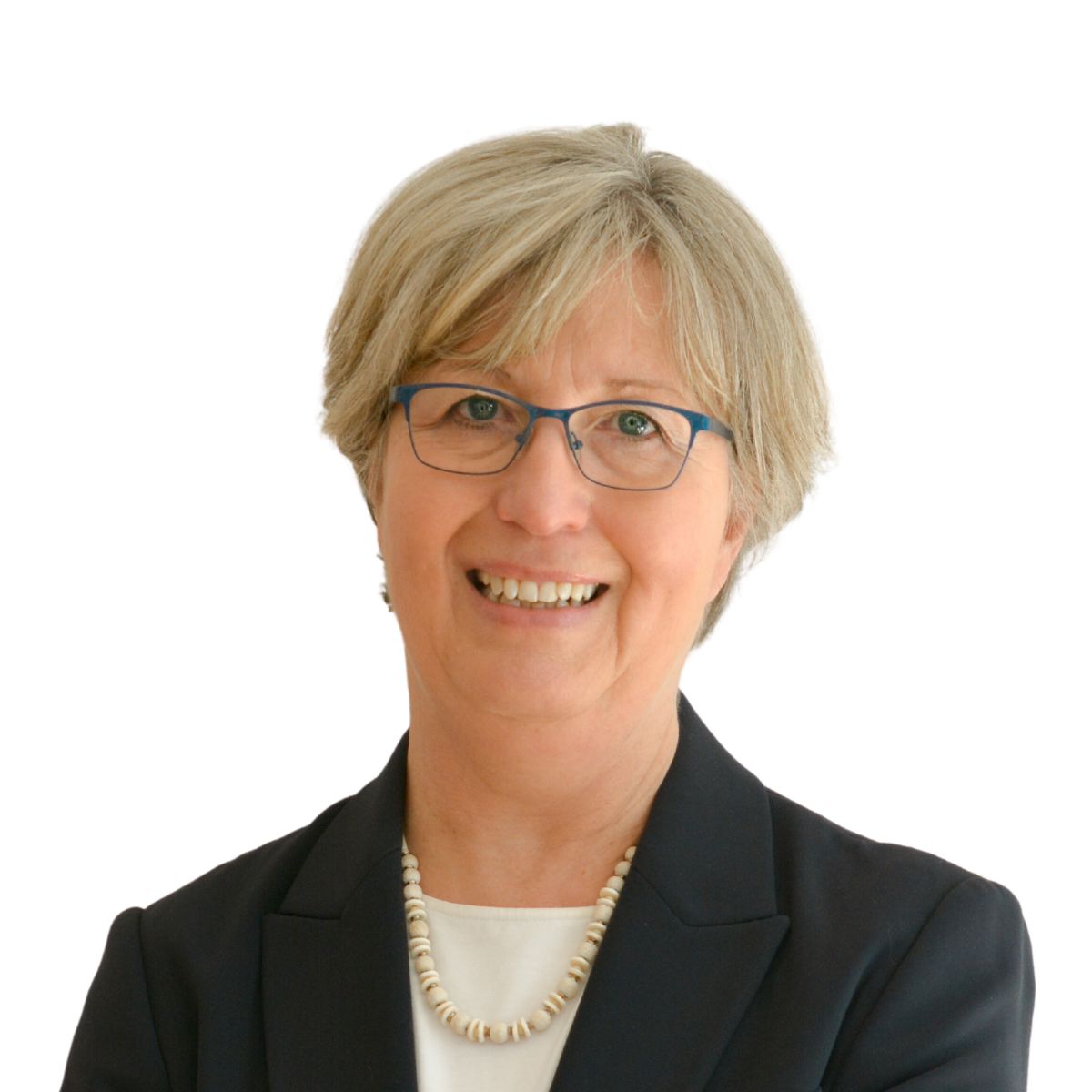 Estrelita van Rensburg
Qualified Physician-Pathologist, Lecturer & Author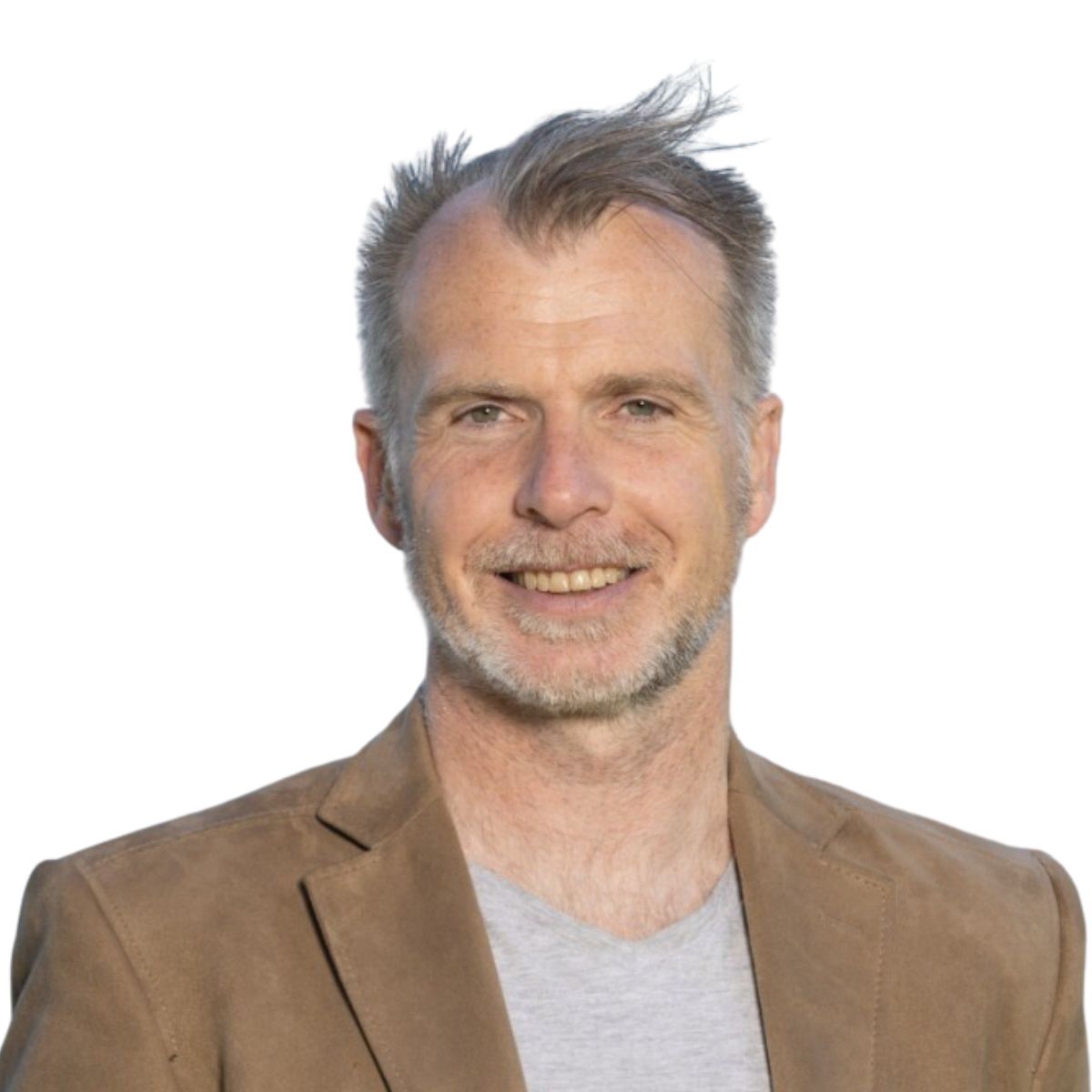 Martin Gillespie
International Speaker, Founder of GEM Wellness Warriors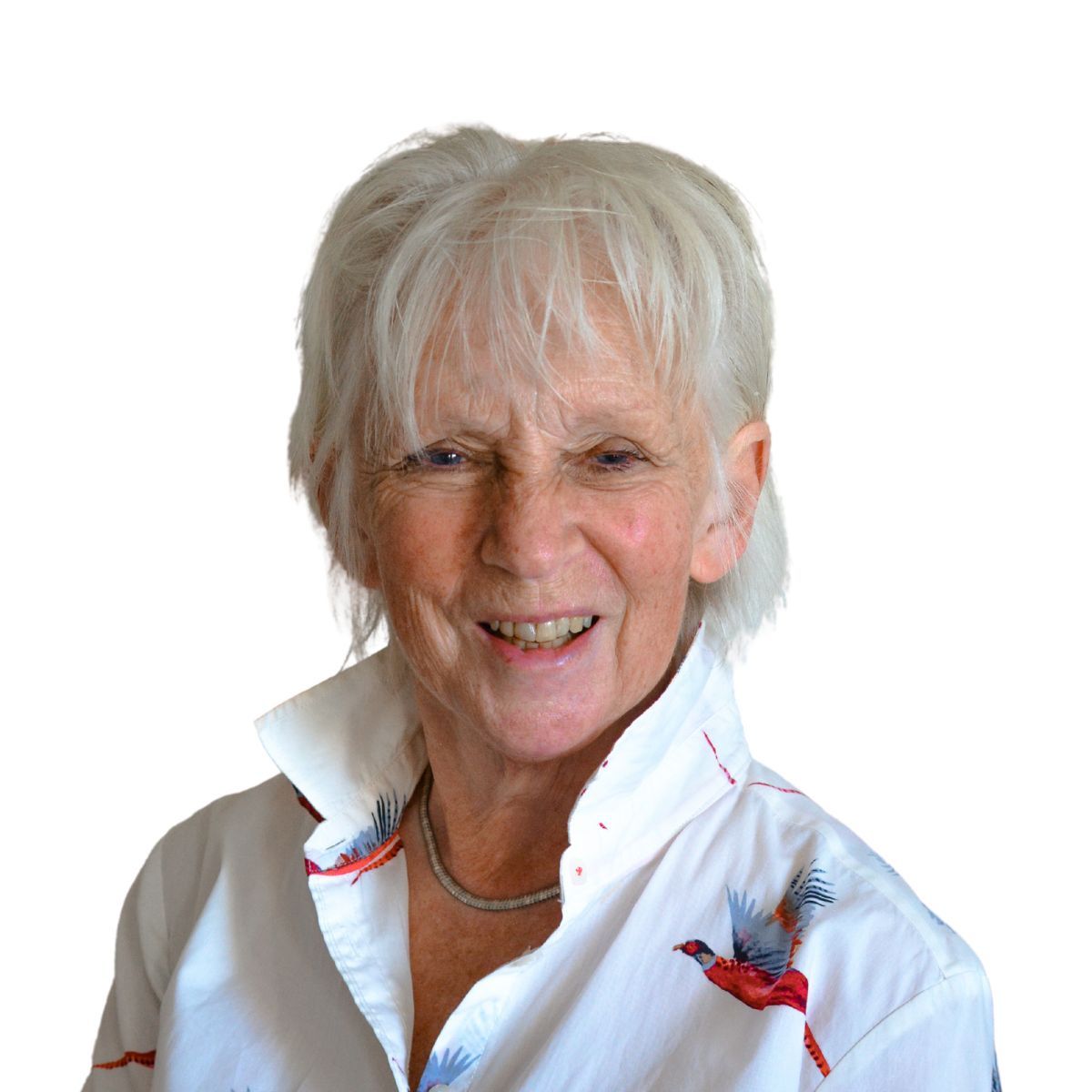 Issy Warrack
Award Winning Coach, Author & Holistic Health Mentor

"Try it! You will feel better, sleep better, lose weight, have a stronger heart and perform at your optimal level."
"Most definitely a real eye-opener - within a very short period of time, we all noticed positive changes in mood, focus, weight and general energy levels."
"I feel very lucky to have learnt how to live by my values and create a lifestyle that will bring me joy every day. Thank you for your continuous support and inspiration."
Health is Wealth
Personal Growth feeds into Business Growth Proactive/preventative care is key to a team's health rather than curative care.
Workplace Wellbeing a collaborative project between GEM Wellness Warriors
and Wellness EQ © 2023